Investment fraud spotlight: COVID-19-related fraud
Fraudsters prey upon those who are emotionally and financially vulnerable, and the COVID-19 pandemic has created insecurity across many aspects of life. Learn more about the frauds that are affecting Albertans during this uncertain time, and how to protect yourself from them.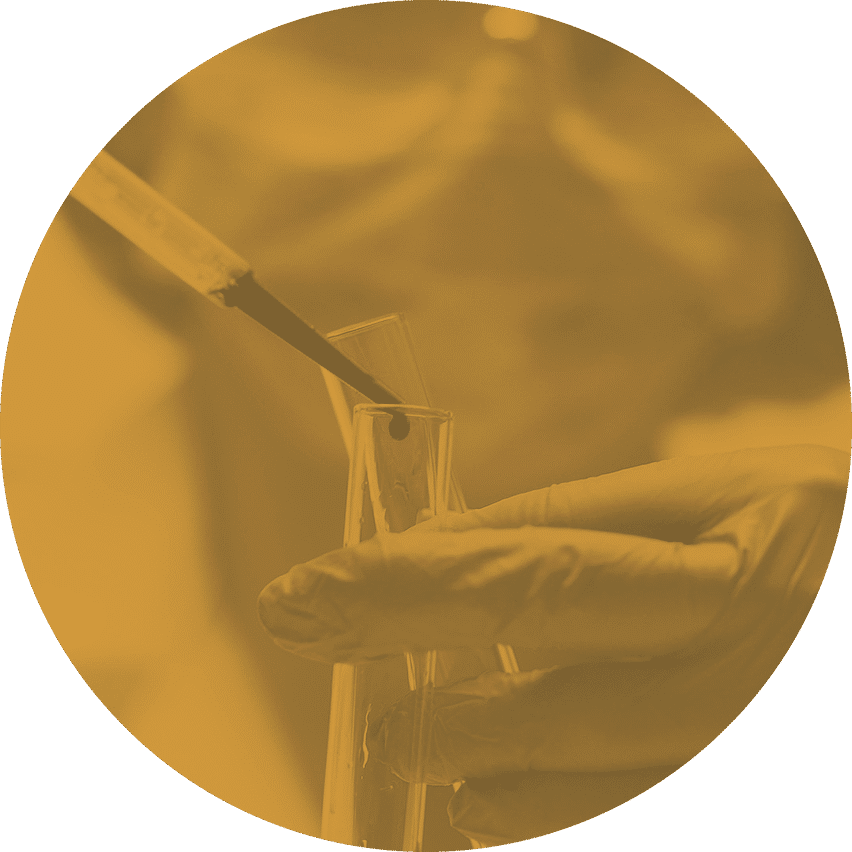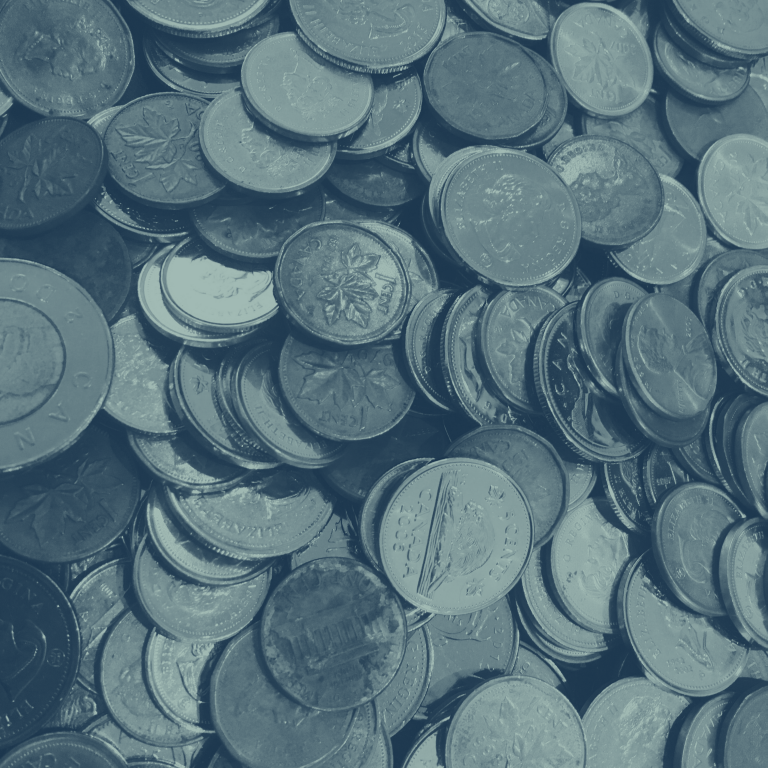 Check before you invest
CheckFirst is your go-to resource for the world of investing. Develop your investor knowledge, understand the risks and invest wisely with unbiased resources and information brought to you by the Alberta Securities Commission.
Strengthen your investor knowledge
Whether you're a beginner or a seasoned investor looking to hone your skills, continuous learning should always be a part of your investing journey. Check out the latest in-class Investing 101 courses held in Calgary and Edmonton.